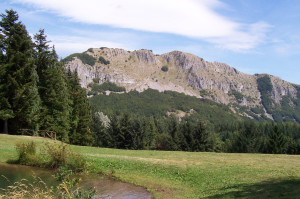 SATURDAY, MARCH THE 26th
Arrival in the afternoon and flat accommodation.
Town visit and welcome aperitivo.
Dinner: typical tuscany "antipasti" (starters), board stew with polenta (possible changes for vegetarians)
SUNDAY, MARCH THE 27th
Breakfast at the Albergo Diffuso
Visit at the Parco dell'Orecchiella, within the National Appennino Tosco-Emiliano park. The visit will cover also the characteristic botanic garden.
You can either choose between eating in the local restaurant or having a packet lunch. There is then the possibility to go back to the Albergo di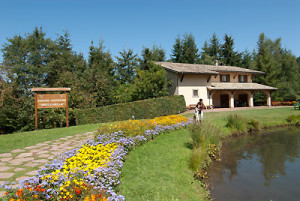 ffuso walking ( 7 km – 2hours, trekking shoes needed, child-accessible path)
Dinner at the Albergo Diffuso
MONDAY, MARCH THE 28th
Breakfast at the Albergo Diffuso.
Excursion on the Pania di Corfino. Lunch at the typical mountain pasture of Campaiana and way back to the Albergo Diffuso. (Average time: 5 hours. Ring Path, medium difficulty. Possibility of reaching the place by car).
Goodbye afternoon tea.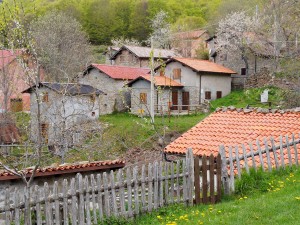 —–
Price is 90,00 € per person.
* The two lunches are not included in the price
* Family discount for the third and four bed, 50% discount for an eventual third night of staying.

—–
We are happy to satisfy every customer's need so we can modify the plan for you.
(In case of bad weather, in the main building of the AD, an illustration of the local paths will be held. There will also be references to the Via Francigena and to the Santiago's way thanks to people who experienced them.)