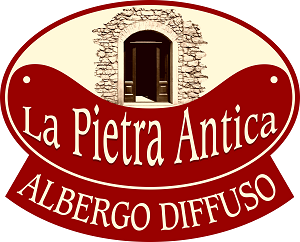 The Albergo Diffuso "La Pietra Antica" is scattered all over the town of Corfino, in the province of Lucca, tucked away among the mountains of Garfagnana. A stone's thrown from the Orecchiella and the Parco Nazionale, it is the ideal location for people who want to experience classical traditions and also for those who want to relax cradled in nature's tranquillity.
Garfagnana is also known al "Little Switzerland" and it is the green heart of Tuscany; breath-taking landscapes surround this valley, surrounded by the Apuan Alps and the Appennino Tosco-Emiliano.
You can spend your holiday in tranquillity, discover ancient villages and majestic fortifications. Otherwise one can stroll in the woods or in the many mountain paths while tasting traditional Tuscan cuisine with the friendly locals and their local products such as spelt, chestnut flour and mushrooms. It is undoubtedly the perfect place for those who appreciate nature and fine dining.
…a mixture of an house and a hotel…
…this is the main characteristic of the Albergo Diffuso. Our hotel is the kind of accommodation which offers the traditional hotel benefits but allows our costumer to get involved in the town's real life. La Pietra Antica is the perfect place for people who immerse themselves through a direct approach with our warm locals in their everyday lives! You would have the opportunity to have unique and personalized experiences depending on your individual needs, you will also find all the treatment and the hospitality you're looking for. You won't just be our respected customers but also part of the Corfino family.